Machinery and Equipment
Irrigation Equipment
Backwash Valve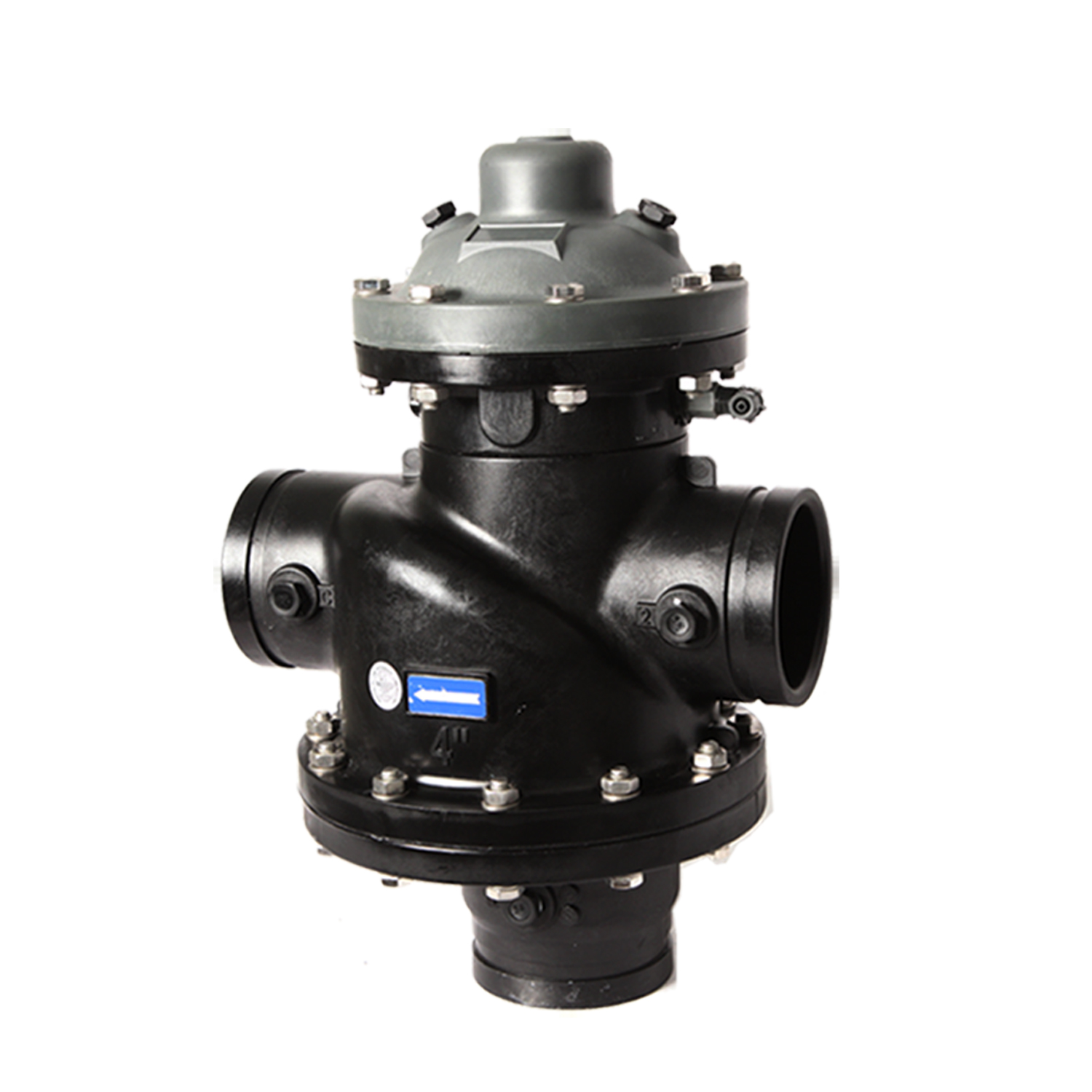 Product Info
:
Filter Backwash Hydraulic Valve
FEATURE
Hydraulic drive diaphragm control valve.
Unique plastic spool assembly design with tight sealing and corrosion resistance.
Short stroke of valves stabilizing water flow and avoiding blend of clean and dirty water.
Corrosion-proof and long lasting PP material.
With a easily dismantled driven system for convenient on production line checking and maintenance.
Name:4"Backwash valve
Item No:F110FM
Count:[ 837 ]
[ CLOSE ]